Automate data entry and source file organization
We provide consulting and mobile app development services for different platforms and various industries. We proved our excellence in telecom with Viber – a messenger embraced by almost 900 million people worldwide, – and took a golden prize at a mobile app contest for implementing the best Android and iOS banking solutions.

Choose the services you need: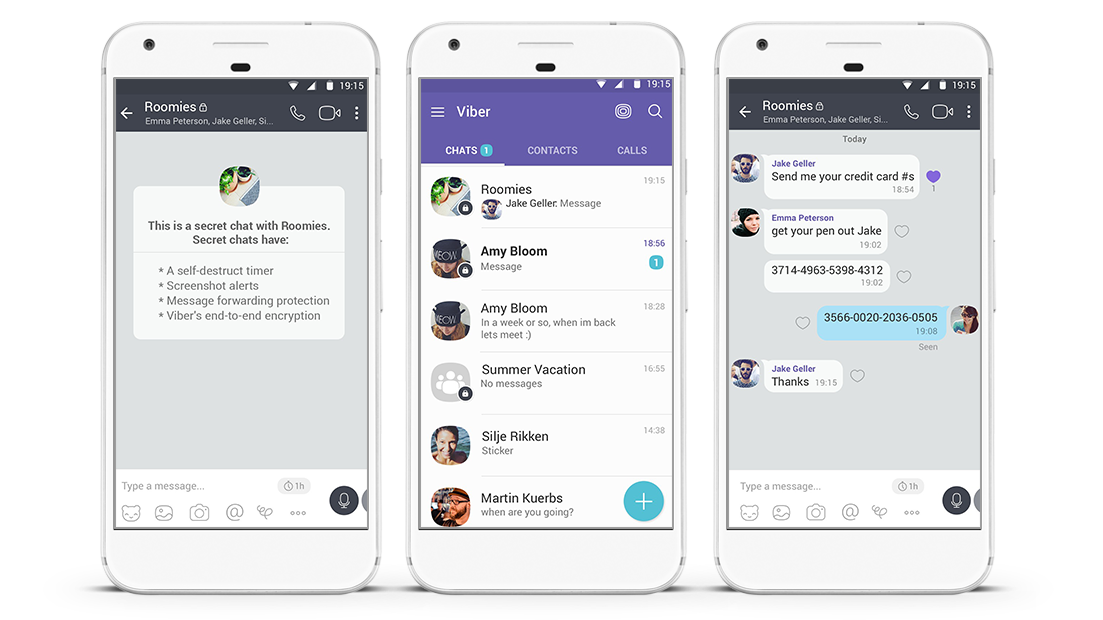 Cross-Platform Development
Make yourself at home on any mobile platform or reach out to multiple platforms at once.
Our app development company offers native mobile development for:
To projects that aim to hit multiple platforms, we also suggest cross-platform development on:
Xamarin developers
ScienceSoft employs another team of C# developers who create apps for all three popular platforms on Xamarin. We use both Xamarin.Forms and Xamarin.iOS/Android for our projects, and are well-versed in multiple plugins and libraries, including Plugin.CurrentActivity, Acr.Support, and Acr.UserDialog.
Hybrid app developerss
In addition, our team of front-end developers can tap their skills in your Cordova (PhoneGap), AngularJS, Ionic or React Native projects. Knowing the limitations of hybrid frameworks, our team makes shrewd strategic decisions to get the most out of JavaScript, CSS and HTML for mobile.